Edcite: Academy Student Testing Guide (Chromebook + Clever Badge)

Edcite is the District Assessment Platform for all IDEA Texas and Ohio schools. All District online tests in Edcite for grades 3 and up will require using the lockdown browser. IDEA Academy students (Grades 3-5) can login to the Edcite lockdown browser to take a test using a Clever Badge.
---
Note: We are temporarily disabling the lockdown browser requirement for 3rd-5th grades only for the first 2 weeks of testing to allow time for teachers and students to adjust to using Edcite.
Login to Edcite
Chromebook lockdown browser

with a Clever Badge

1. Open your Chromebook. (Make sure you are not signed in)

2.Go to Apps on your login screen and select Edcite.

3. Allow the Edcite Lockdown Browser to load.
4. Click Log In with Clever.
5. Click Clever Badge log in and hold your badge up to the camera.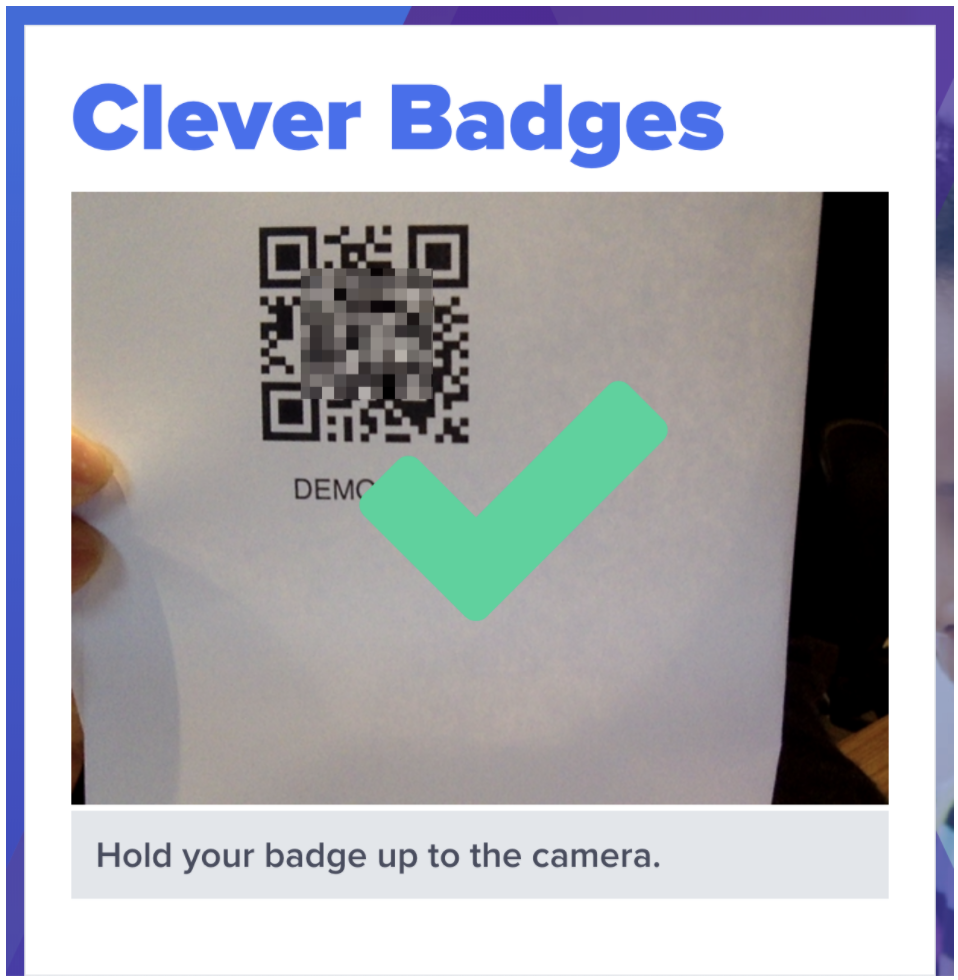 6. Enter a code or select an Assignment to launch the exam.

---
To log in from Clever using your IDEA Student Chromebook.
1. Open and sign into your device.
2. From the Clever tab in your Chrome Browser
click on "Student & Teacher Login".
3. Click on the Edcite icon in your Clever Portal to begin.
4. In Edcite Students should see the student view showing their classes and assigned exams.

---
Trouble logging into Clever or Edcite?
For Students
Let your teacher know.
For Teachers