A complete digital resource management system providing easy access to eBooks, audiobooks, databases, and videos.
---
To log in from Clever using your IDEA Student Device.
1. Open and sign into your device.
2. From the Clever tab in your Chrome Browser
click on "Student & Teacher Login".
3. Click on the MackinVIA icon in your Clever Portal to begin.
4. Inside MackinVIA, search by keyword or category.
To perform a Keyword Search, enter a word or phrase (such as "dinosaurs") in the search box found in the upper-right hand corner of the page.

Then, click on the magnifying glass to complete the search.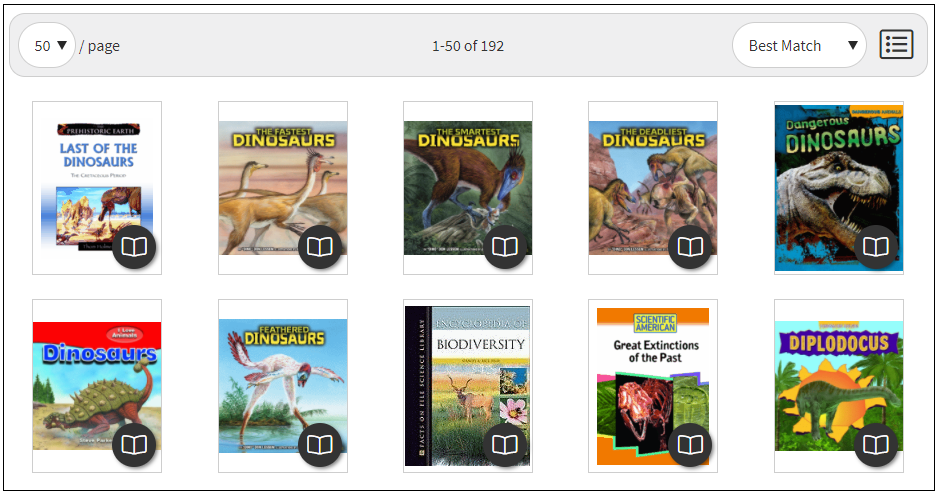 To search for ebooks by Category, select Categories on the left-hand menu.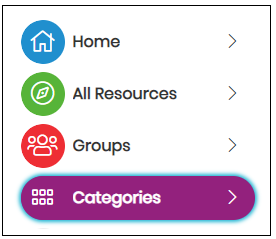 Then, select the Category to view a list of resources that match that subject/genre/topic.

---
Trouble logging into Clever or MackinVIA?
Let your iLearning Hotspot teacher know.