Student Support: Technology Device Guide
All IDEA students will have access to an IDEA device for the 23-24 school year.
In this article:
Device Overview
K-2nd grade student will have access to classroom sets.
All 3rd-8th grade students will be provided with an IDEA-issued Chromebook.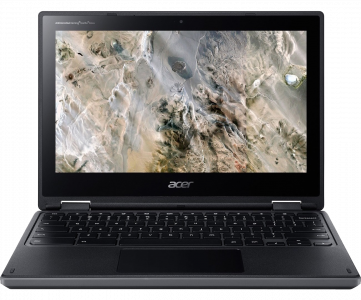 All 9th-12th grade students will be issued a Windows laptop.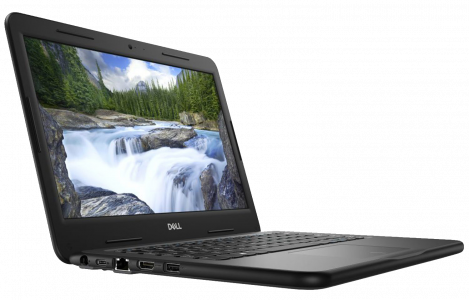 Getting Started on Your Device:
Chromebook (PK-8th)
Windows Laptop (9th - 12th)
FAQ and Troubleshooting Tips
How should I care for my device?
Where should I go to get help with my device?
To get help with your device students must first inform their teacher of the issue they are                  experiencing and then submit a Help Desk ticket.
Need More Support?
For more information visit the Student Technology website.
Submit a  Zendesk Ticket: Zendesk
 For additional information contact your Campus Technician.