Reading Mastery Transformations (McGraw Hill): Student Guide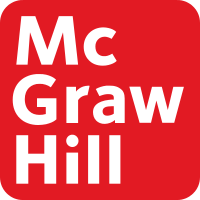 Reading Mastery is used to teach key foundational literacy skills such as reading,

comprehension

, and writing narrative text of increasing difficulty—while building oral language fluency skills.
---
To log in from Clever using your IDEA Student Device.
1. Open and sign into your device.
2. From the Clever tab in your Chrome Browser
click on "Student and Teacher Login".
3. Click on the McGraw Hill icon in your Clever Portal to begin.
Note: RMT resources are part of the McGraw Hill application
---
Trouble logging into Clever or RMT?
Let your teacher know.